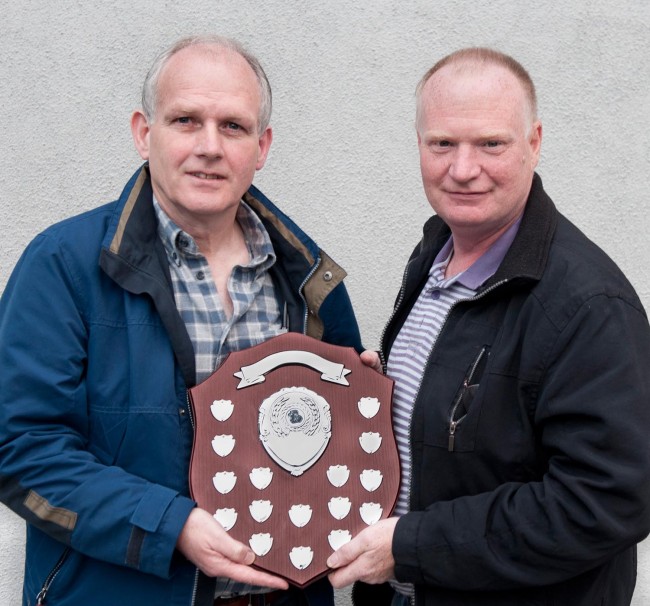 Congratulations to Sinclair Adair on winning the Club 2011-12 Photographer of the Year competition.
It was very competitive this year, with many excellent photographs. Sinclair's mono image was selected as one of the winning photographs.
This entry was posted on Thursday, June 7th, 2012 at 12:41 pm
You can follow any responses to this entry through the RSS 2.0 feed.
Posted in: Competition