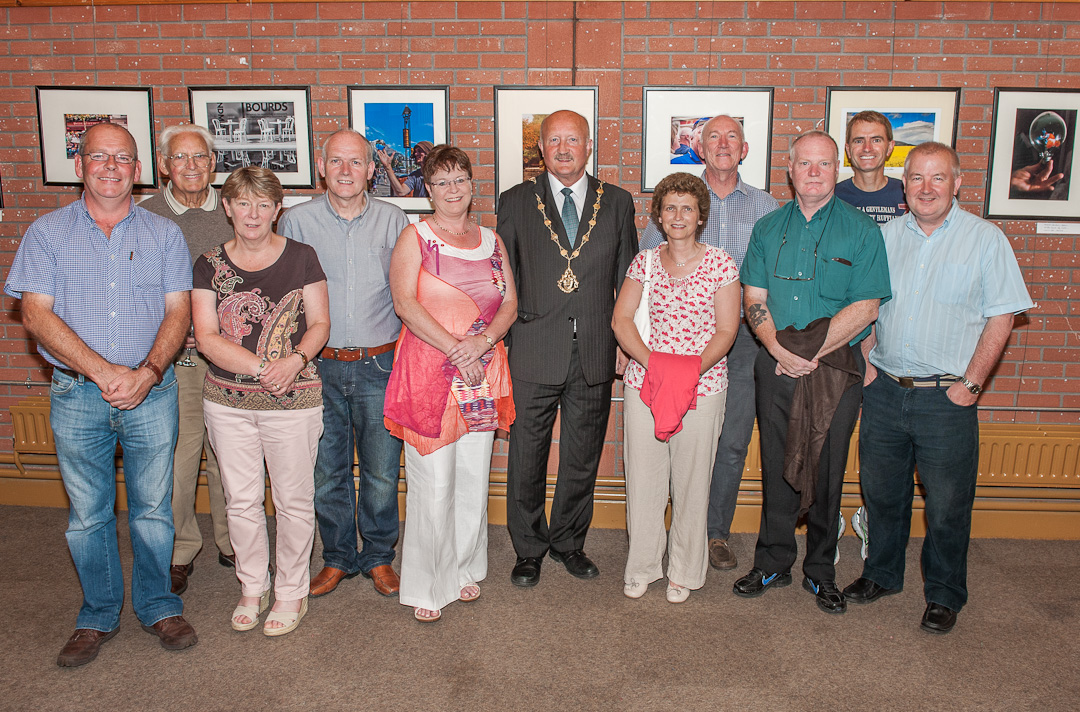 The sixth annual members' exhibition was officially opened by Councillor Billy Shoer, Mayor of Clonmel. The exhibition ran from the 20 August 2012 through to the Friday 31 August 2012 in the Clonmel Library.
"It is great that there is such a vibrant club in the town, which is open for everyone–young and old–to come and learn new skills."
Billy Shoer, Mayor
The club would like to acknowledge the support of the library in hosting our exhibition. It is very much appreciated by the committee and members.
Here are some wonderful comments from visitors to the exhibition:
"Brillant, amazing work, wonderful perspectives on life, nature and the abstract"

"Amazing exhibition – great photos"

"Well done to everyone"

"Great tribute to local photographers"