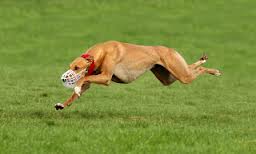 Clonmel Camera Club members enjoyed a talk by local photographer John Kelly on both his work as a Press photographer and some of his private photographs.
His display covered some stunning action shots of Tipperary hurling and the recent coursing weekend in Clonmel. There was a mixture of  close-ups of the dogs and hares showing the sport in frozen action, along with some black and white captures of some of the characters who follow the game.
This was followed by distinctive  shots of London "street life" and unusual takes on some familiar landmarks.
Finally there was a question and answer session along with a chance to look at some of Johns latest "micro four thirds" camera and lenses
To see more of Johns work or contact him, visit his website at www.johndkelly.com