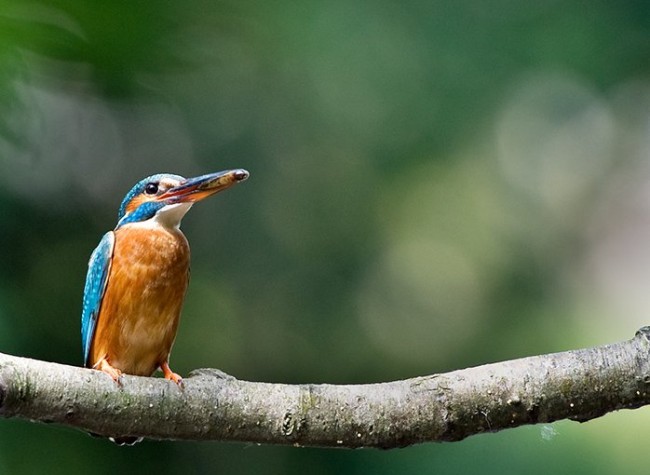 Congratulations to Mick Bolger, who was shortlisted for the Nature category of the Irish Times POTY 2012. Mick submitted one of his excellent Kingfisher photographs.
This entry was posted on Monday, January 14th, 2013 at 8:24 pm
You can follow any responses to this entry through the RSS 2.0 feed.
Posted in: Competition, News